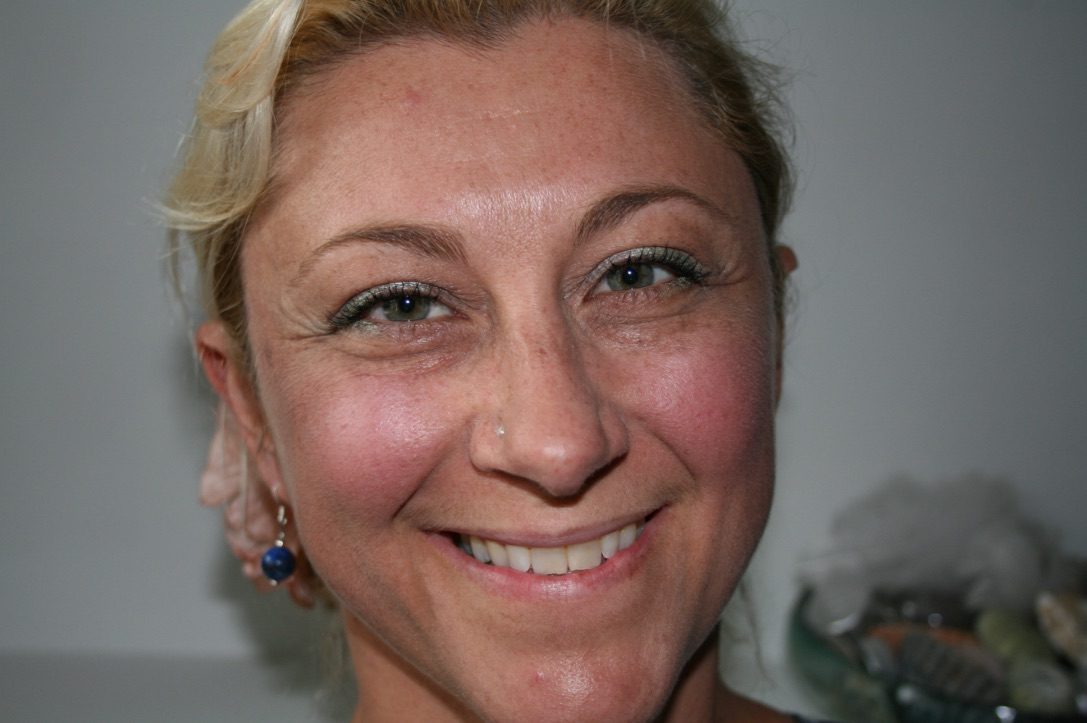 About
Email: info@awakeninnersense.co.uk
Hello, my name is Karyn Segers and I am the Owner and Therapist of Awaken Inner Sense.
With over 16 years of experience, I specialise in Energy Psychotherapy, Integrative & Outcome focused Psychotherapy, Hypno-Psychotherapy, Inner Child Healing Therapy, Past Life Healing/Regression, and Family Constellation/Ancestral Healing and Motivation Breakthrough Coaching, Reiki and Soul Healing.
My passion lies in bringing integrative, holistic, transformational and progressive healing development and enlightenment, resolving deep-rooted patterns, entanglements, unconscious/hidden blocks, past life issues, energetic family entanglements, inner child healing, overcoming anxiety, depression, trauma, abuse and other mental health challenges and supporting individuals to awaken/reawaken to their own truth, soul's purpose/progression and true potential through self-empowerment, into people's lives. I work with people of all ages, ranging from 18-94 years old.
My natural healing abilities, vast life experience and knowledge gained through my life journey, and continued training and development allow me to provide a safe, supportive, compassionate, empathic and nurturing environment that facilitates self-empowerment, development, enlightenment, transformation, progression, and deep inner healing.
I grew up in South Africa, and I have lived in the UK for over 20 years. I am based in Ulverston Cumbria, offering in-person and online (Zoom) sessions.
Send Message to listing owner