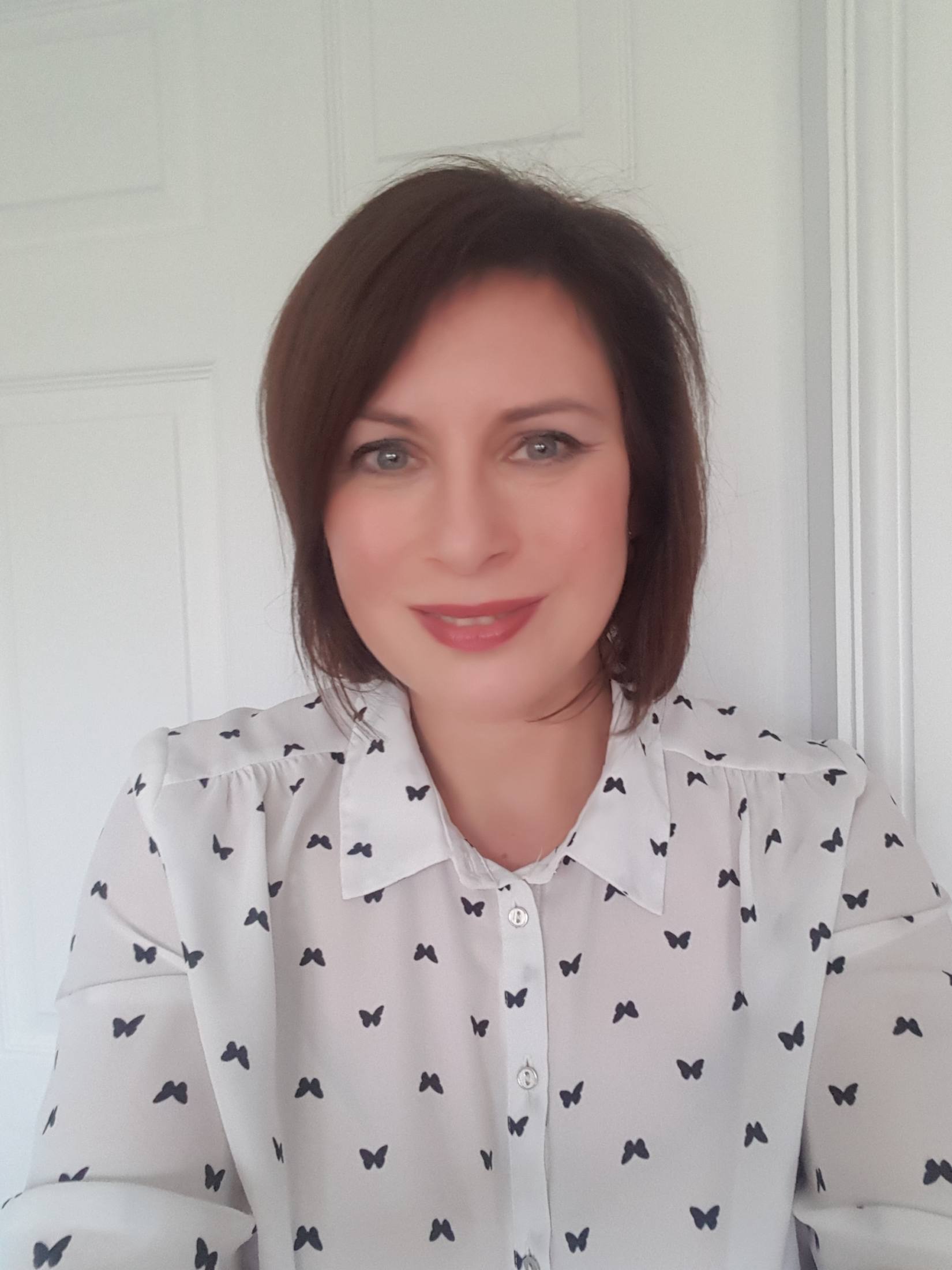 About
At Urmston Hypnotherapy and Psychotherapy, we can work together to make you feel better about yourself.
I am a qualified and registered Hypno-psychotherapist, specialising in anxiety, insomnia and emotional infertility. Still, you can contact me if you need some help with depression, phobias, self-confidence, stress, or want to make some changes in your life.
I use different therapy techniques to provide personalised therapy for you.
At Urmston Hypnotherapy, you won`t feel any intrusion or judgement, just support. We will work together to bring about changes in your life, changes in your response, thinking patterns, habits or improve your mental and emotional well-being.
Therapy is not only for people diagnosed with a mental illness. Professional support can help with everyday stress and conflicts or pursuing happiness.
So whatever your problem or goal may be, it is important; it matters; you matter, and I am here to accompany you on your journey to achieve your goal.
Send Message to listing owner