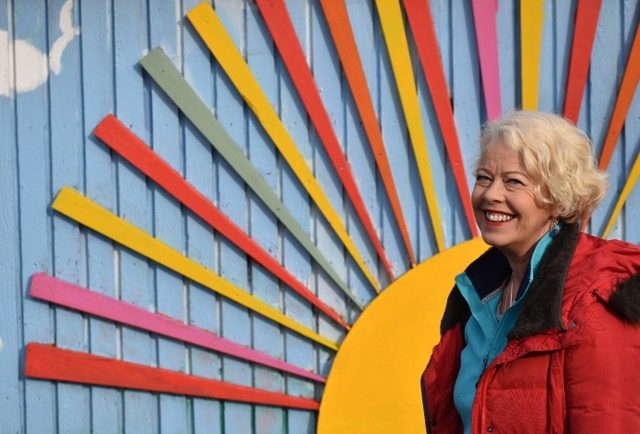 About
Email: issy@vibrantlife.org.uk
Hypnotherapy with psychotherapy for self-development, healing, pain management & recovery
Specialist in relief of anxiety and poor sleep issues.
I offer brief, solution focused approaches to healing and personal growth. 
Hypnotherapy with talking therapy can help with overcoming many problems - including anxiety, stress, sleep issues, phobias, IBS, low self-esteem & confidence, smoking cessation and other addictions - more quickly and permanently than one approach might on its own.
I can help you to recognise and resolve any unhelpful patterns or behaviours that no longer serve you, so that you can flourish.  You will experience being deeply listened to, in a compassionate, non-judgemental, confidential and affirming, therapeutic, professional relationship.
I can also help with deeper, more complex problems. Where issues previously seemed too difficult to resolve, the synthesis of Hypnotherapy with Talking Therapies can be very effective at supporting personal change and growth. You can gain powerful insights into your issues and the support to change your subconscious feelings and behaviours to more beneficial ones, becoming more confident and happier with your life.
During a hypnotherapy session, people are guided through a deeply relaxing process to induce a trance-like state that helps them focus their minds and respond more readily to suggestions. The heightened awareness of the hypnotic trance state and the suspension of the inner critical voice, helps you to address issues more deeply and to connect with your most resourceful self.   This facilitates rapid change in your thoughts, feelings and behaviours. More information is available here: https://www.nhs.uk/conditions/hypnotherapy/
Send Message to listing owner