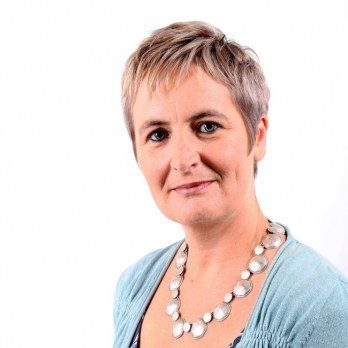 About
Sharon Mustard is the founder and director of easibirthing®, in addition to her full time practice in Salisbury as a Hypnotherapist, Psychotherapist, Counsellor and Life Coach.
Sharon has been in practice for over 23 years and so you can be confident that you are consulting a highly experienced professional. Through her career, she gained extensive experience in the field of mental health: working within Social Services, National Health Service & voluntary sector.
As part of easibirthing, she supports women and their partners in using Hypnosis for Fertility, Pregnancy, Childbirth, Post Natal Mental Health & Parenting Support.
She also teaches professional courses for hypnotherapists, psychotherapists, counsellors and psychotherapeutic counsellors throughout the UK at live events and within the 'easibirthing and parenting ONLINE training school' for any professionals working with or have an interest in working with parents or expectant parents to help restore and maintain positive mental and emotional health..
The easibirthing® model in fertility, childbirth & post natal mental health is accredited by the 'National College of Hypnosis Psychotherapy & Mindfulness (nchp)' to train qualified Hypnotherapists and Hypnotists and throughout the world to specialise in these areas. The nchp have training schools based in the UK, US, and Australia.
Send Message to listing owner